Stay connected to our recent news and updates.
If you would like to be included on future mailings or e-newsletters please send us your contact information with the form to the right.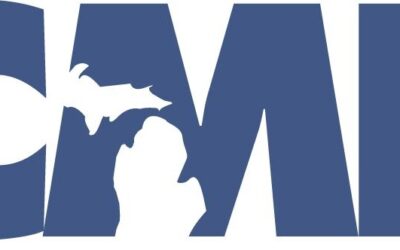 Local Organization Re-Accredited with Rigorous Philanthropic Standards Caro, Michigan—Tuscola County Community Foundation (TCCF) recently received re-accreditation with the nation's highest standard for philanthropic excellence. National Standards for U.S. Community...
read more