Stay connected to our recent news and updates.
If you would like to be included on future mailings or e-newsletters please send us your contact information with the form to the right.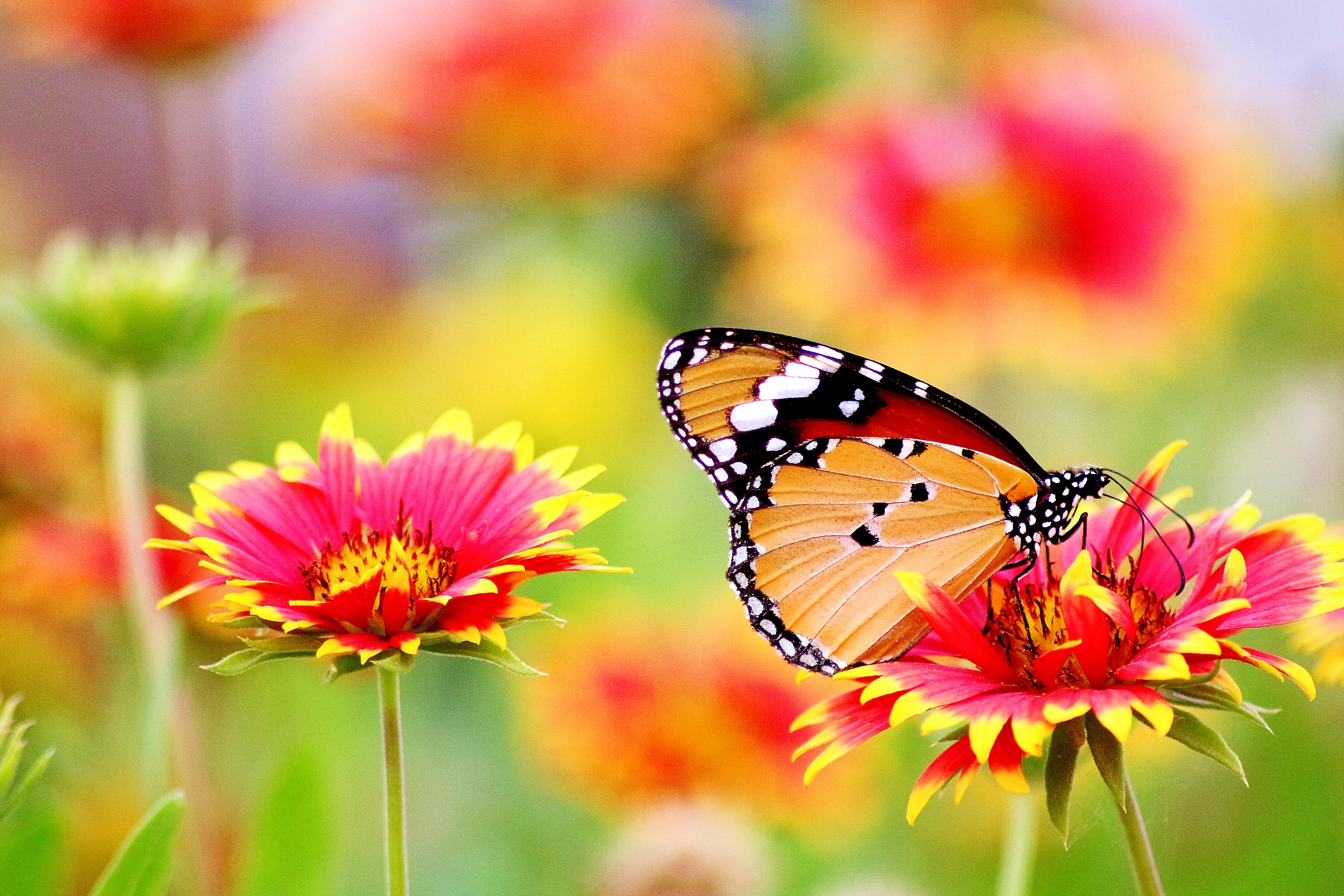 WILLIAM A AND RUTH JANKS FUND Tuscola Homeless Coalition $5,000 Assistance with security deposits current and past due rent and emergency housing...
read more