Future Youth Involvement
Future Youth Involvement (FYI), the Youth Advisory Council of the Tuscola County Community Foundation, manages a permanent endowed fund that has assets of over $1.3 million dollars. FYI membership is comprised of students from the nine schools of the Tuscola Intermediate School District.
Nick Bauerschmidt, Jackie List-Houser and John Hunter serve as adult advisors mentoring the youth to make conscientious and often difficult decisions through a variety of program components including:
Request for proposals
Grant making
Fundraising
Conduct 'Youth Needs Assessment'
Learning to run a small organization
FYI teaches youth the value of philanthropy and fosters leadership qualities as the committee works to make Tuscola County a better place to live.
Are You an FYI Alumni?
We would like to connect with our FYI Alumni. We are interested in hearing your stories about how your experience as a member of FYI has influenced your life. Please indicate which years you were involved (e.g. 2019/2020).
If you would be able to share this information, we can update our records and it would be greatly appreciated.
Please fill out the form to the right. Thank you!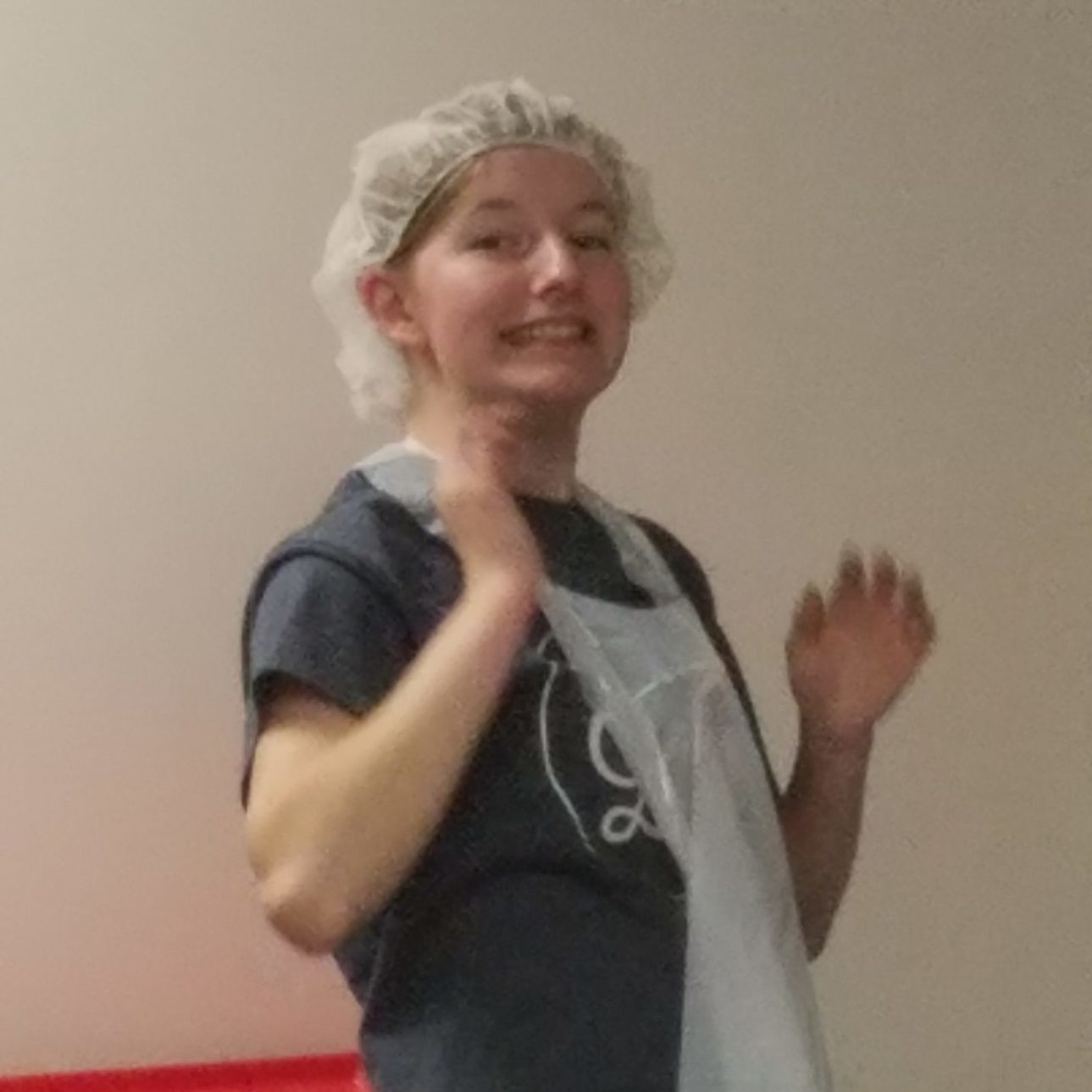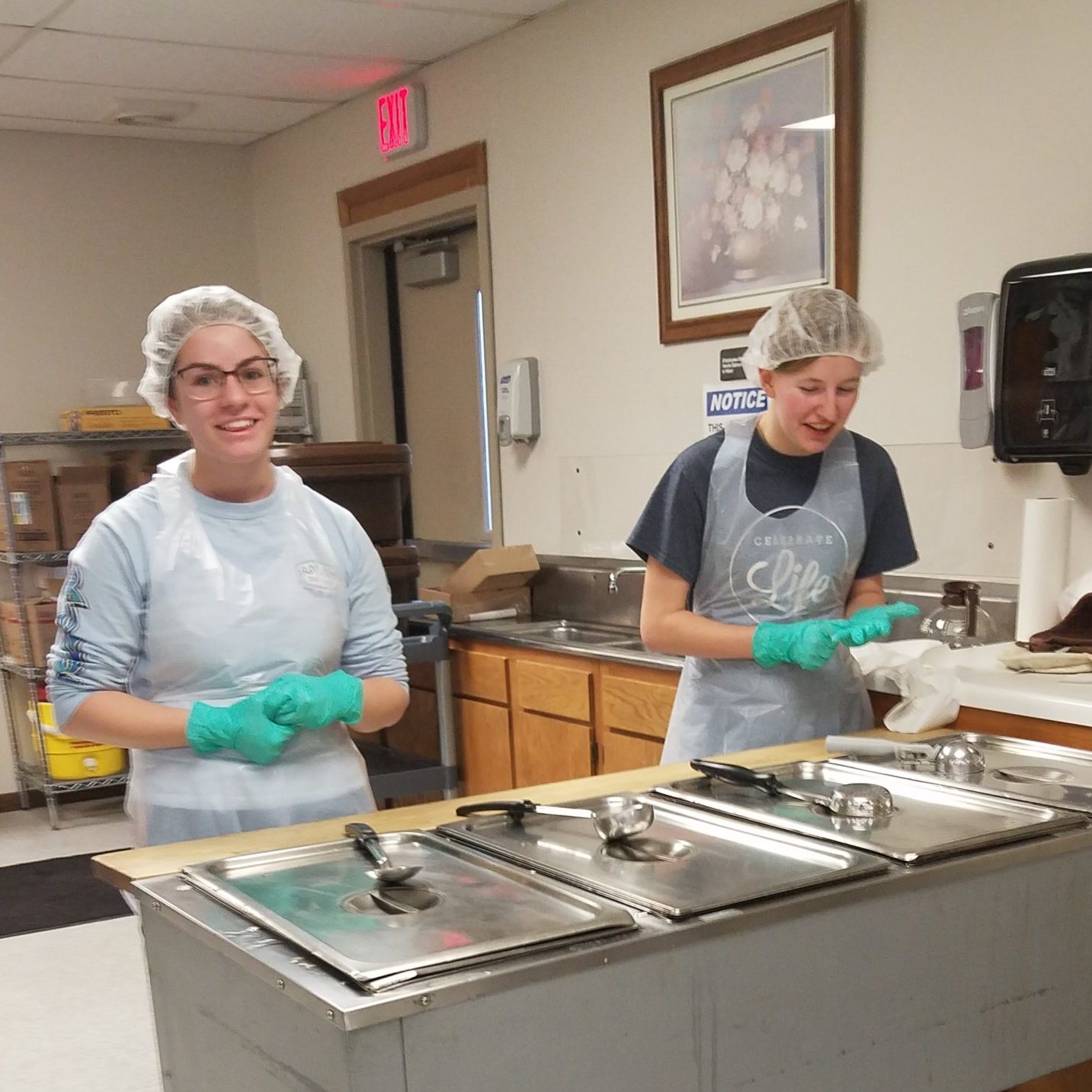 FYI Members Volunteer at Spoonsful of Plenty
FYI members annually sponsor and volunteer to serve a meal to community members in the greater Caro area as part of learning about community service and giving back. This is a very popular community service project for FYI members.
Youth 2020 Voting Guide
Resource for first time and young voters.  Click the image to download the full pdf.
FYI awarded over $57,000 in grants during spring and fall cycles 2019.
TISD / Transition – 60 10th Graders learn independence through Outdoor challenges at Fowler Center
Millington Community Schools / Kirk Elementary – Provide students with a one to one advanced technology classroom environment
Saginaw Basin Land Conservancy  –  To complete trail & disc golf improvements, installation of wayfinding and interpretive signage
Mayville Museum of History & Geneology – Ensure children's safety through replacement windows
Millington Jr/Sr High School  – Purchase classroom set of Chrome books                                      
Muscular Dystrophy Assoc. – MDA Summer Camp for kids age 8-17 diagnosed with neuromuscular disease
Cass City Public Schools – Obtain portable AED to have at sporting events outside school buildings
Cass City Public Schools – CPR Training manikins & instructor materials to certify in American Heart Association CPR
Cass City Jr/Sr High Schools Science  Department – Scientific equipment to do more labs in class    
Reese High School Out-Of-Doors Club – Purchase 15 3-D animal targets for archery league
Caro Community Schools – Construction of 4 regulation tennis courts (public k-12 education)
Kingston Community Schools -Purchase new high jump mat that will benefit all ages. K-6 at field day, MS and HS PE classes, and track will use this mat to reinforce healthy life long habits.
TISD/Tuscola Transition Network -Tuscola Transition Day for 11th grade students with special needs from 9 local districts and Pioneer Work & Learn; to meet goals by learning to make good choices
The Child Advocacy Center of Tuscola County – To ensure up-to-date, reliable recording equipment for Forensic interviews.
Mayville Middle/HS Yearbook – Materials purchased will be utilized to produce yearly digital and physical memorials for the classes of Mayville Middle and High Schools.          
Mayville Museum of History and Genealogy  – Bean bag games for be used for the annual Easter Egg Hunt.
Village of Cass City – Buy new stacking armchairs and lounging chairs for the Helen Stephens Memorial Pool.
Millington High School – Funding to purchase a classroom set of graphing calculators that math classrooms can use on a daily basis. Students also need them during the testing season.
Cass City Public Schools -Purchase 10 gaming desktops to start up the Cass City eSports League.
Akron-Fairgrove Schools – To create a Book Club on Wed. for grades K-5 during their lunch recess as well as purchase books for the school library. 'No More Reading for Junk'
Kingston Elementary School Cardinal Center Daycare and Pre-School – Funds to purchase a new curriculum
Akron-Fairgrove Schools
Cecilia G.
Erin P.
Yaw P.
Caylyn R.
Jade R.
Cass City Public Schools
Riley C.
Saylar C.
Kalee G.
Abbey H.
Macey W.
Kenton W.
Kingston Community Schools
Mayville Community Schools
Lance C.
Carly H.
Lucas R.
Josie W.
Millington Community Schools
Makenzi A.
Seth C.
Brooke D.
Devin H.
Emma W.
Reese Public Schools
Grace C.
Sydney H.
Jack S.
Rachel S.
Nathaniel T.
Unionville-Sebewaing Area Schools