Future Youth Involvement
Future Youth Involvement (FYI), the Youth Advisory Council of the Tuscola County Community Foundation, manages a permanent endowed fund that has assets of over $1.5 million dollars. FYI membership is comprised of students from the nine schools of the Tuscola Intermediate School District.
Nick Bauerschmidt, and Jackie List-Houser serve as adult advisors mentoring the youth to make conscientious and often difficult decisions through a variety of program components including:
Request for proposals
Grant making
Fundraising
Conduct 'Youth Needs Assessment'
Learning to run a small organization
FYI teaches youth the value of philanthropy and fosters leadership qualities as the committee works to make Tuscola County a better place to live.
Are You an FYI Alumni?
We would like to connect with our FYI Alumni. We are interested in hearing your stories about how your experience as a member of FYI has influenced your life. Please indicate which years you were involved (e.g. 2019/2020).
If you would be able to share this information, we can update our records and it would be greatly appreciated.
Please fill out the form to the right. Thank you!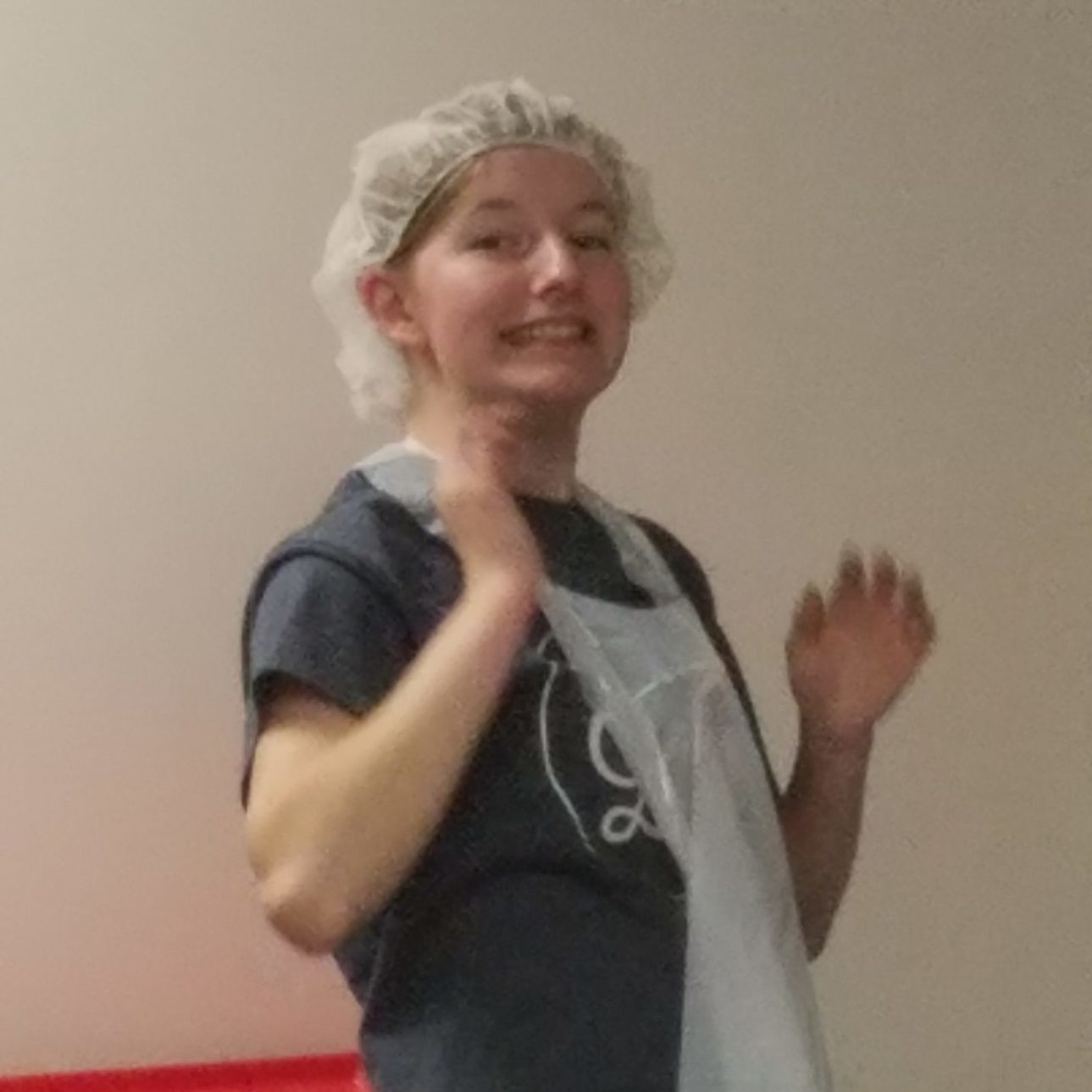 FYI Members Volunteer at Spoonsful of Plenty
FYI members annually sponsor and volunteer to serve a meal to community members in the greater Caro area as part of learning about community service and giving back. This is a very popular community service project for FYI members.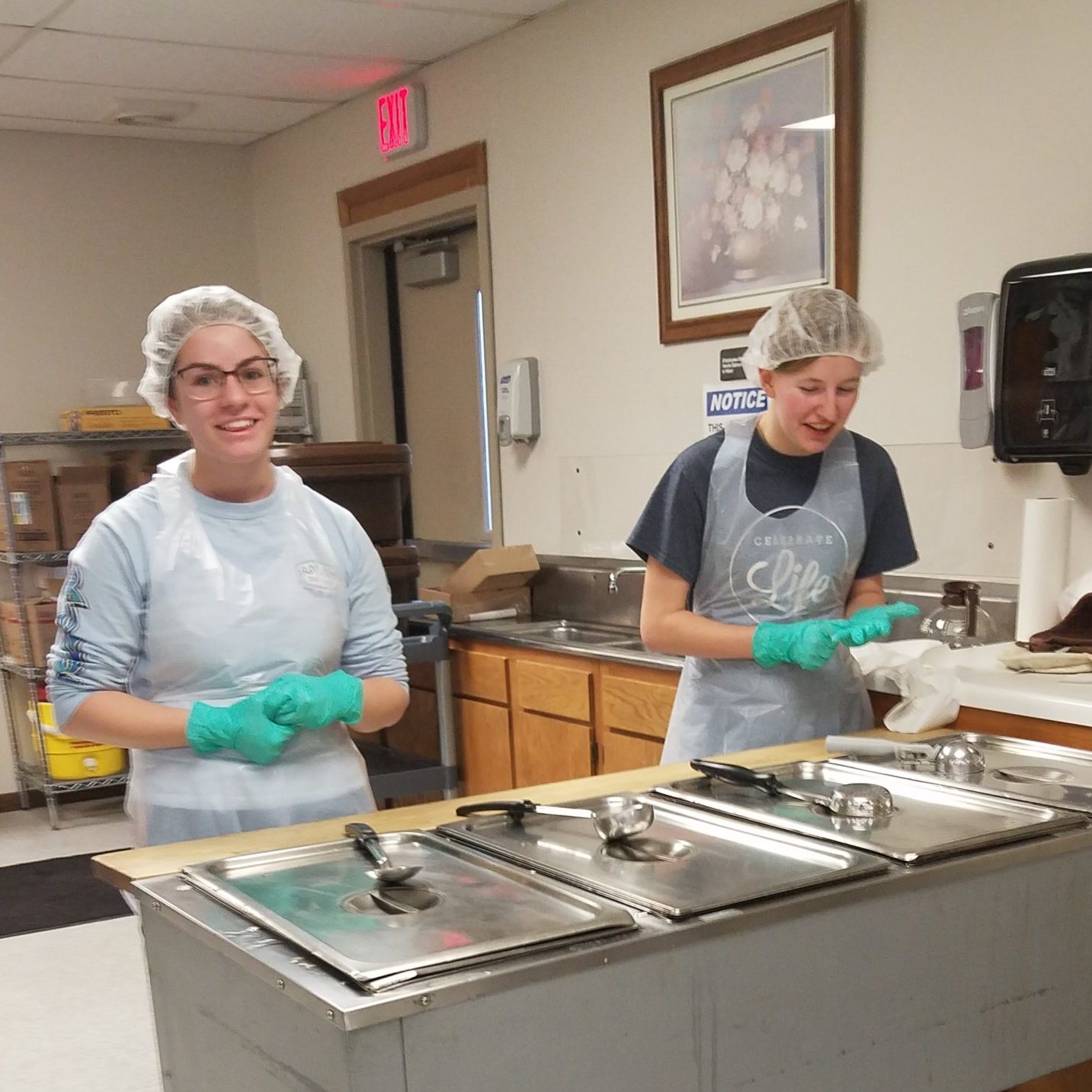 FYI has awarded over $25,000 in grants during the spring grant cycle for 2021. 
SPRING 2021
Kingston Student Leadership Committee – Support student team building activites. 
Vassar Middle School Robotics Team – Support middle school robotics team.
The Fowler Center -Support installation of fiber obtic transmission lines to campus building.
Vassar High School Gymnastics  – Purchase new training equipment.
Reese High School – Purchase weight machine.
Tuscola Technology Center – Purchase a new point of sale system for school teaching store.
SPRING 2020
Tuscola Intermediate School District – Tuscola Transition Day for 10th grade transition day. "Outdoor Learning for Independence" supporting students with special needs meet their transition plans.
Barb Smith Suicide Resource & Response Network – Implement a layered training model for suicide prevention and remove barriers to Tuscola County residents seeking training.
Kingston Schools – Youth Athletic Program -Upgrade elementary baseball and softball school fields.
Millington Jr/Sr High School  – Funding for classroom set of Chromebooks for Khan Academy classes – grades 8-9-10.
Vassar High School, High School Robotics Team 7784 – Supporting robotics team program.
FALL 2020
Kingston Community Schools- Introduce students to RC cars, including building, racing and competing while teaching engineering.
Sleep in Heavenly Peace – Purchase mattresses for 30 beds to be built with Millington High School student volunteers.
Cass City Schools -Purchase gaming computers for Esports team.
Caro High School Girls Softball Program – Construct and build a batting/pitching cage.
Vassar High School Robotics– Purchase FRC, VEX and building robots.
 Reese High School– Support a building wide mental health awareness campaign. 
Caro Community Schools
Kaya V.
Kailiegh G.
Marik P.
Olivia W.
Cass City Public Schools
Saylar C.
Kalee G.
Abbey H.
Shelby I.
Kingston Community Schools
Christopher C.
Abby W.
Gracy W.
Mayville Community Schools
Carly H.
Lucas R.
Stella Z.
Millington Community Schools
Makenzi A.
Brooke D.
Devin H. (Board Rep)
Emma W.
Reese Public Schools
Grace C.
Rachel S.
Nathaniel T.
Wyatt W.
Unionville-Sebewaing Area Schools
Dirk R.
Olivia T.
Bree T.
Vassar Public Schools
Gavin G.
Trevor G.
Logan S.
Nate W.