The Tuscola County Community Foundation is a tax exempt, independent, publicly supported philanthropic organization established and operated as a permanent collection of endowed funds for the long-term benefit of a defined geographic area. TCCF operates as a nationally accredited, and IRS certified 501 (c) (3) organization.
The Tuscola County Community Foundation was established in 1997, and holds assets valued at over $17 million as of the end of FY 2021. A total of over 7 million dollars has been distributed in our Tuscola County communities through grant awards and scholarships to both organizations and individuals since our beginning.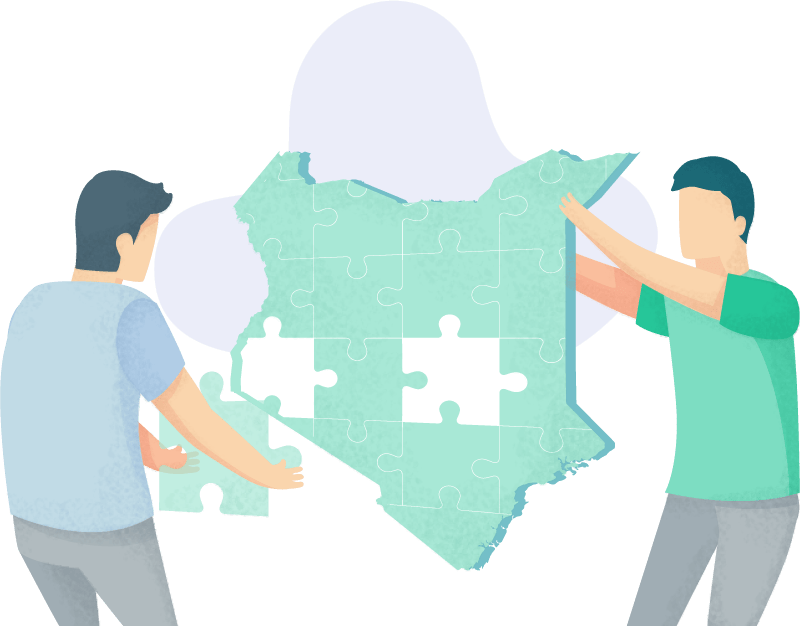 Our Mission
 To make Tuscola County a better place to live by maintaining a permanent philanthropic endowment base which will assist and fund a variety of efforts, turning needs and dreams into realities.
What We Do
A community foundation seeks out donor contributions, and functions as a grant making organization supporting various charitable activities/community needs. As a grant making organization, the Tuscola County Community Foundation also awards scholarships annually to students applying for postsecondary education certificates or degrees who meet the donor's scholarship criteria.
Board of Trustees and Staff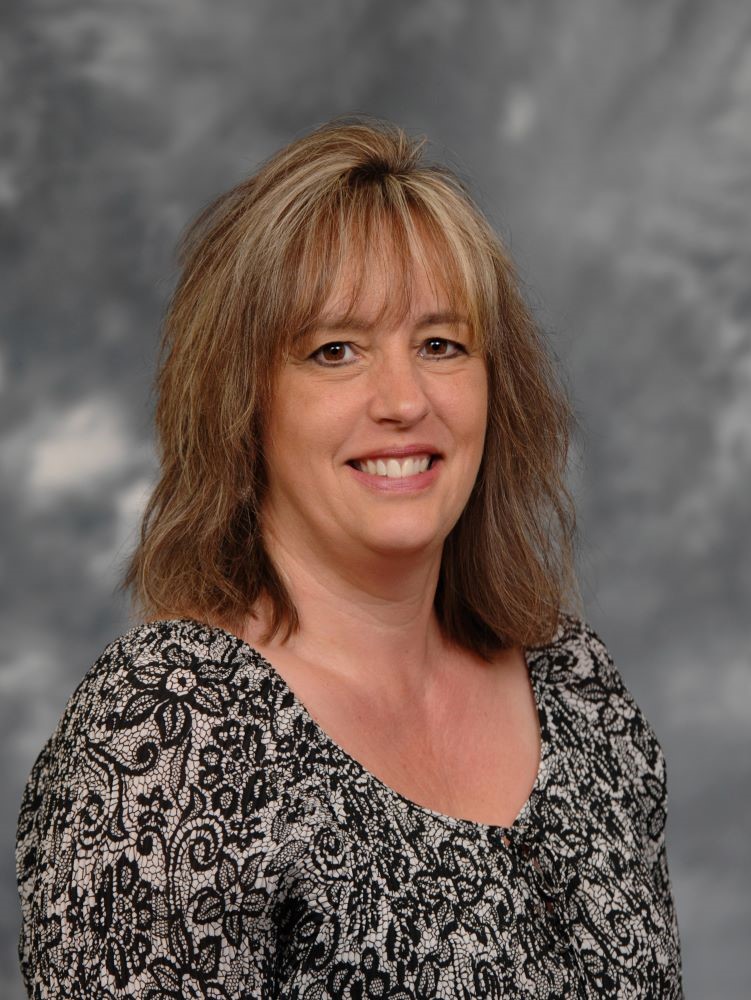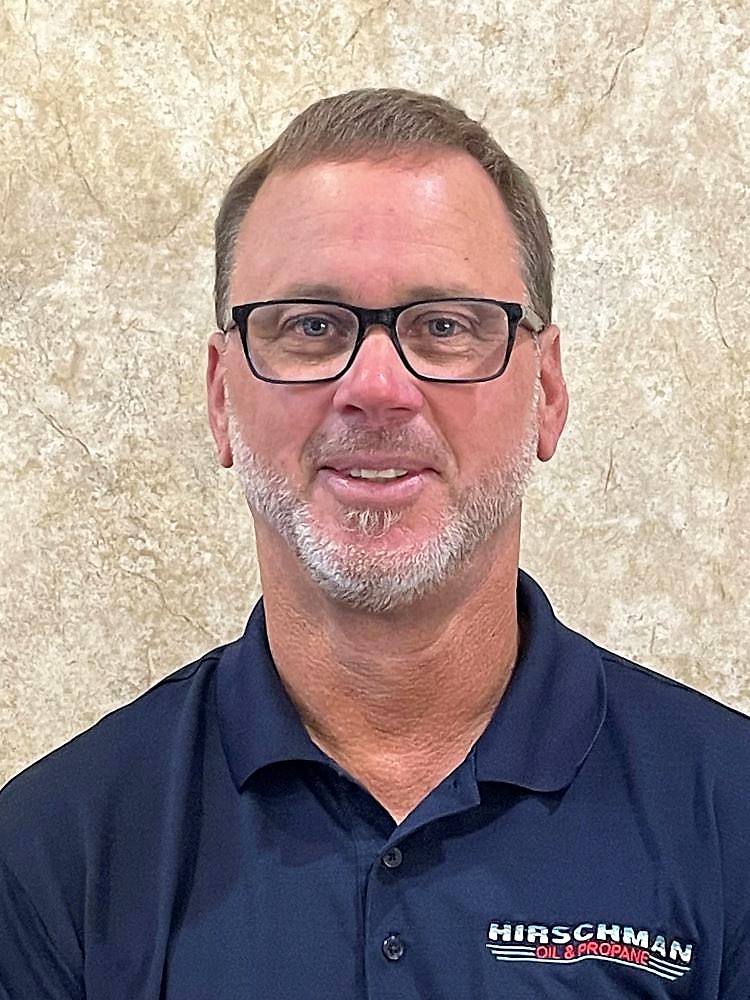 Mark Hirschman
Vice President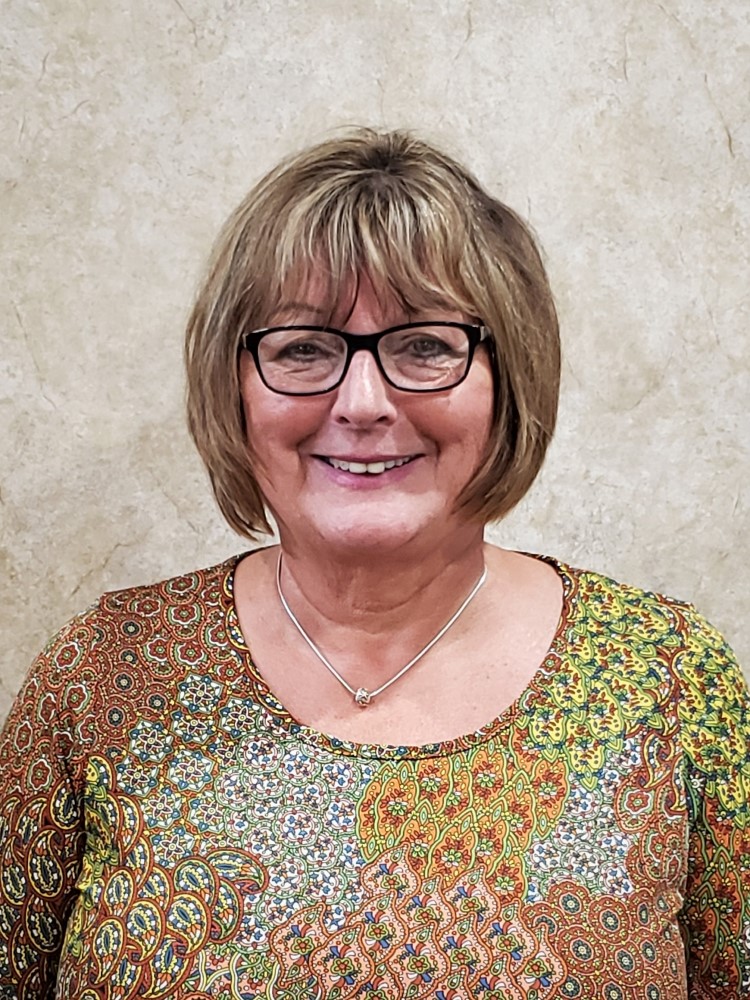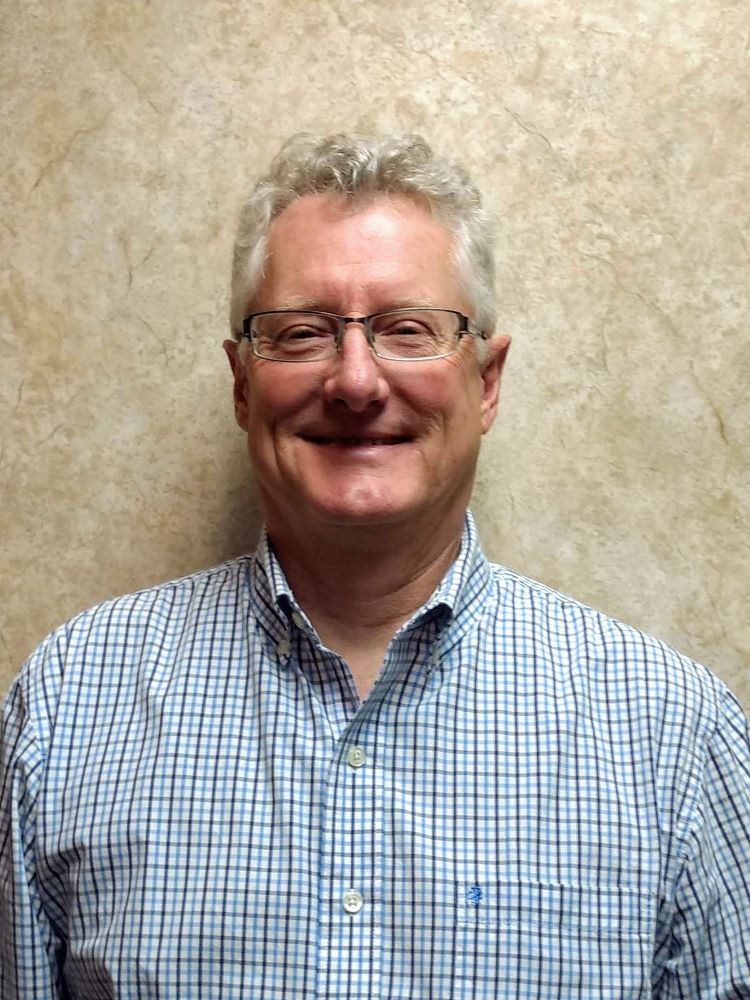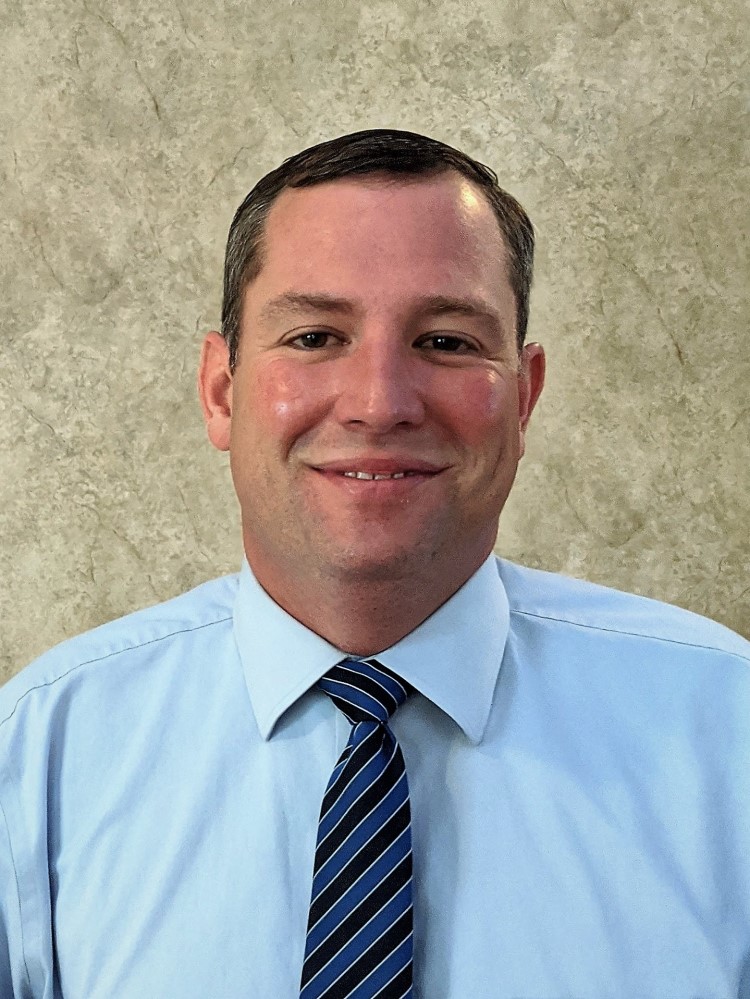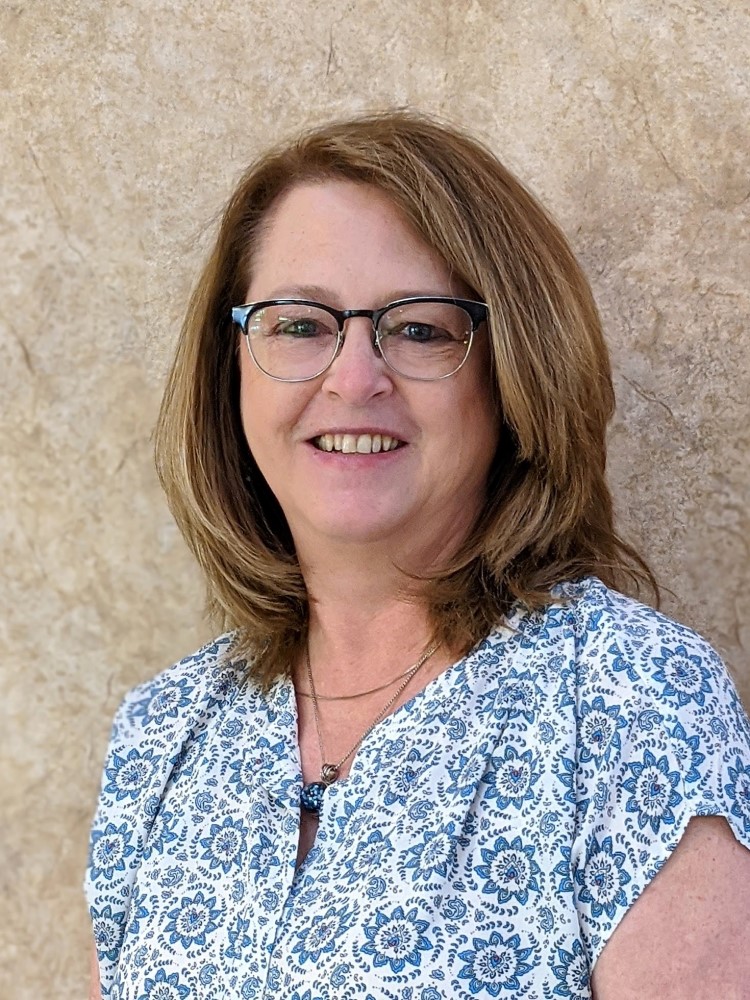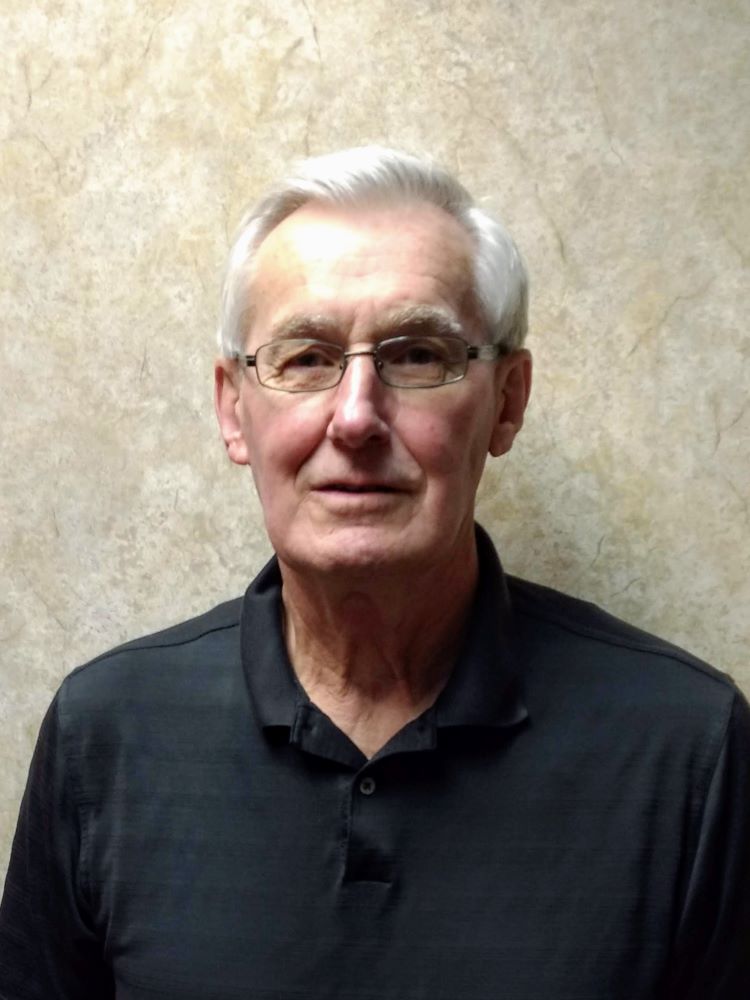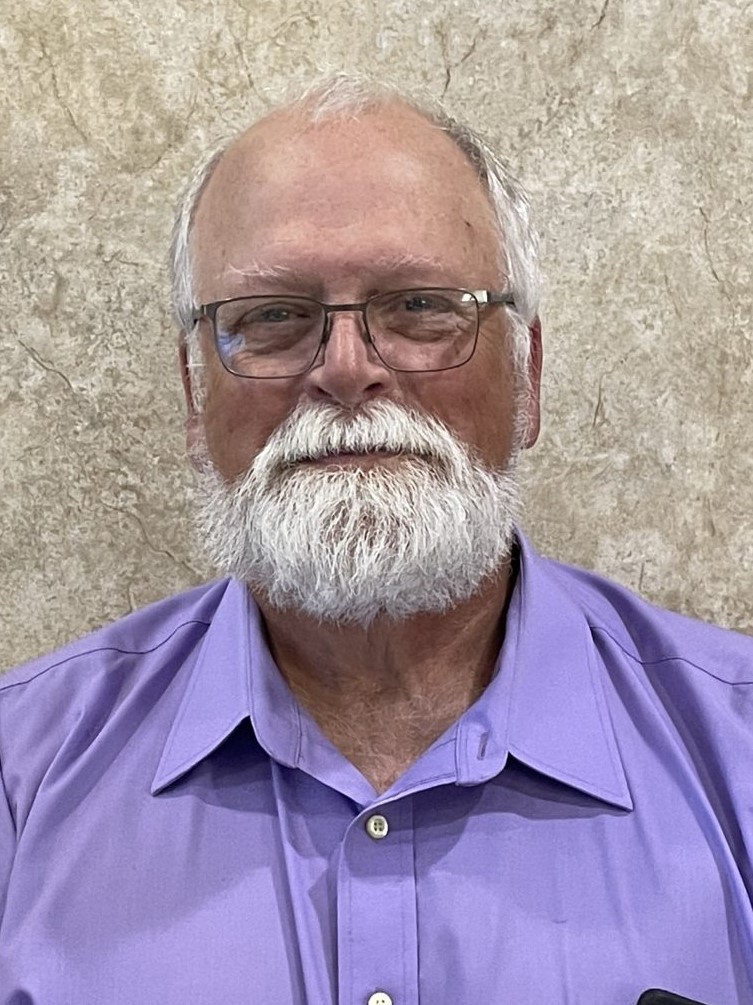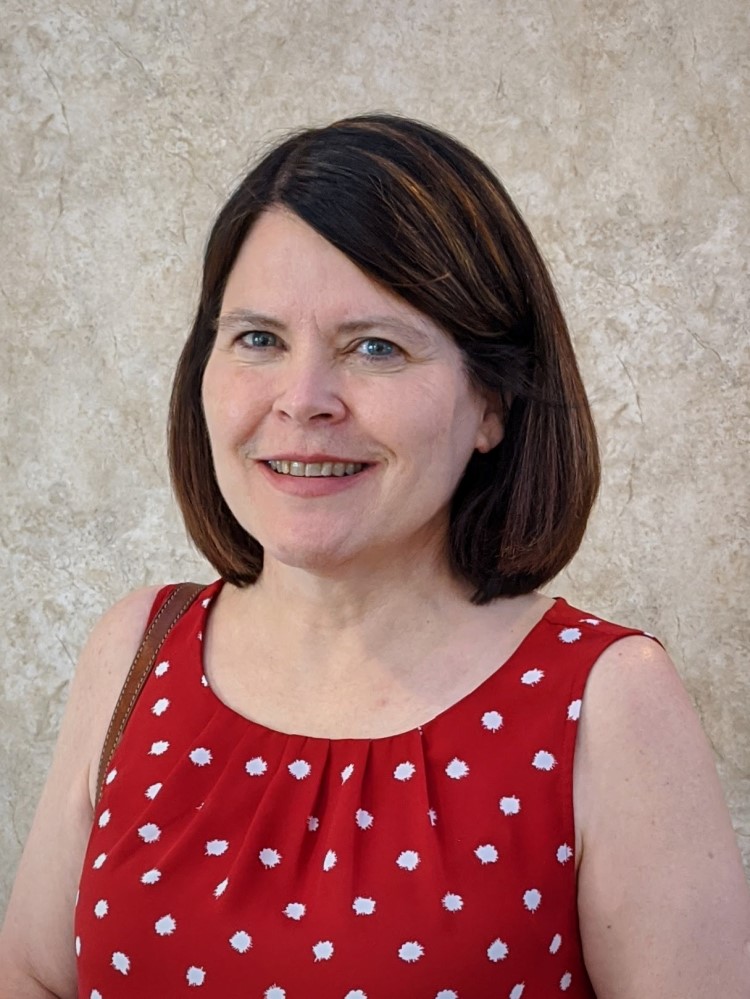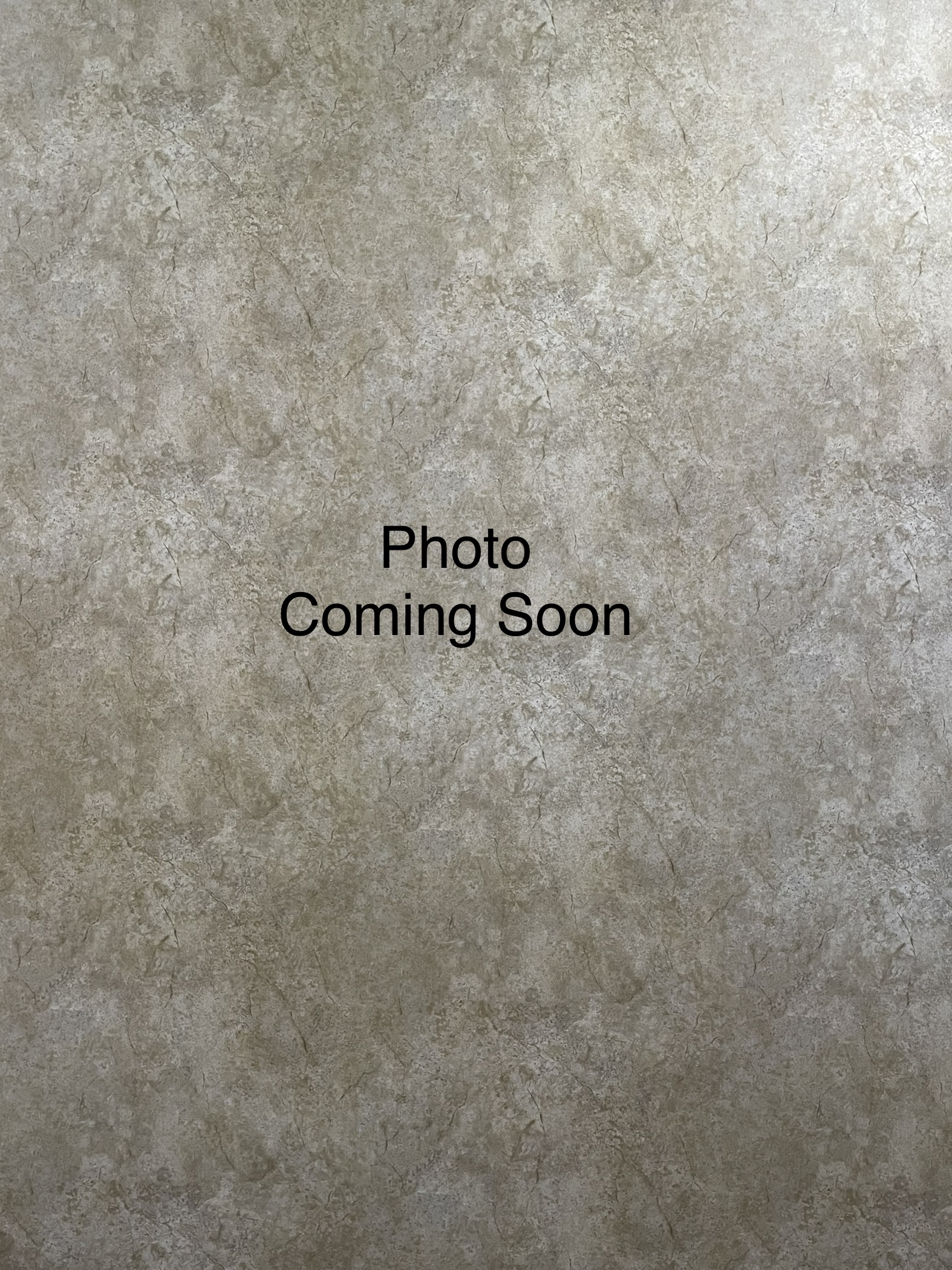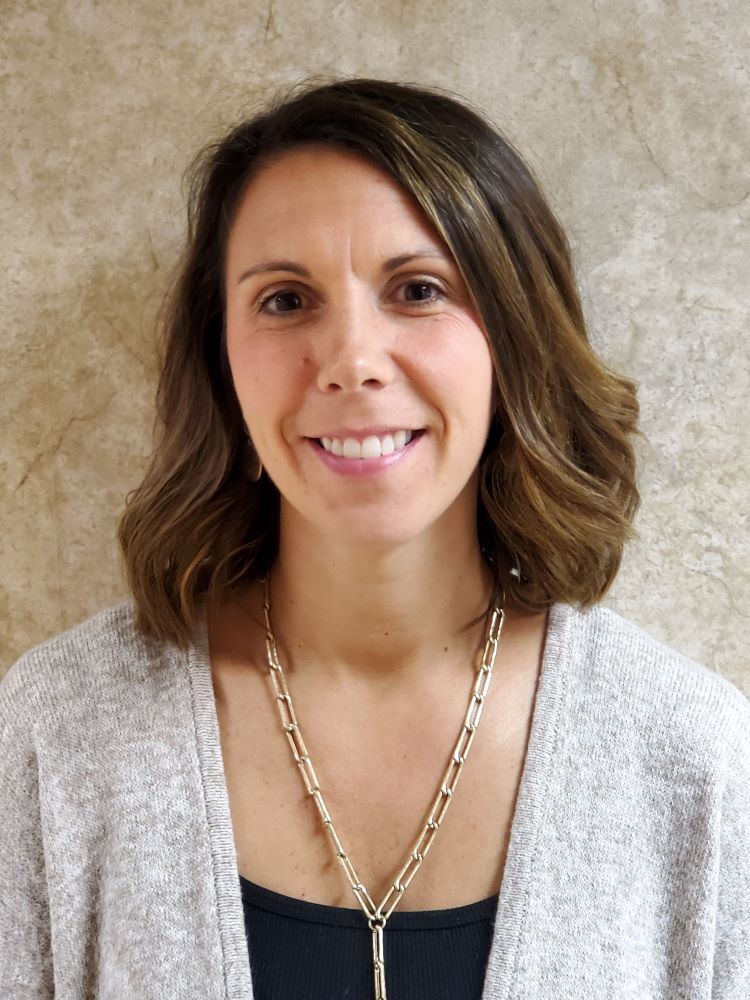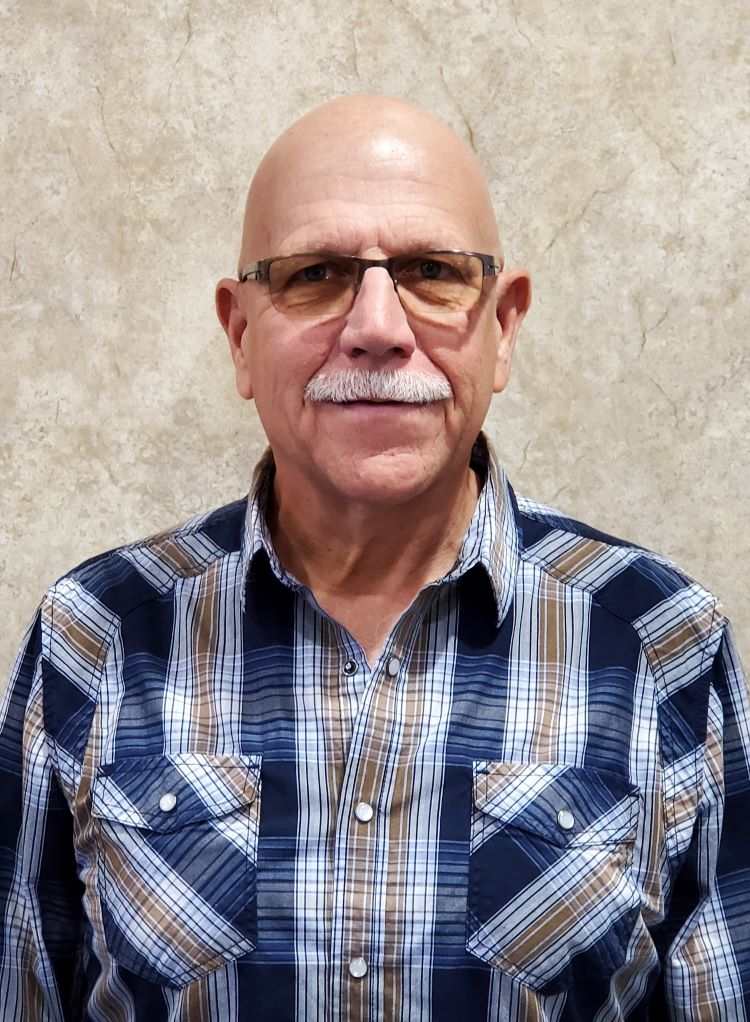 Past Presidents
Richard Ransford, Caro area

Susan Walker, Caro area

Rick Zimmer, Reese area

Gary Haas, Mayville area

Tim Lyons, Kingston area
Mike Damm, Vassar area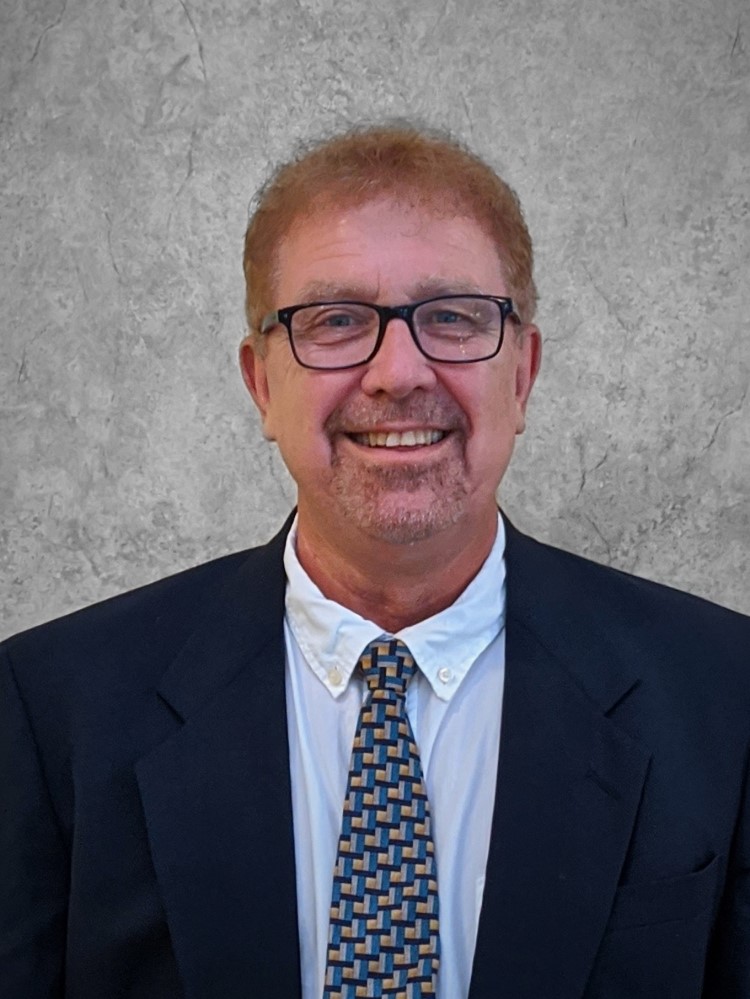 John Hunter
Executive Director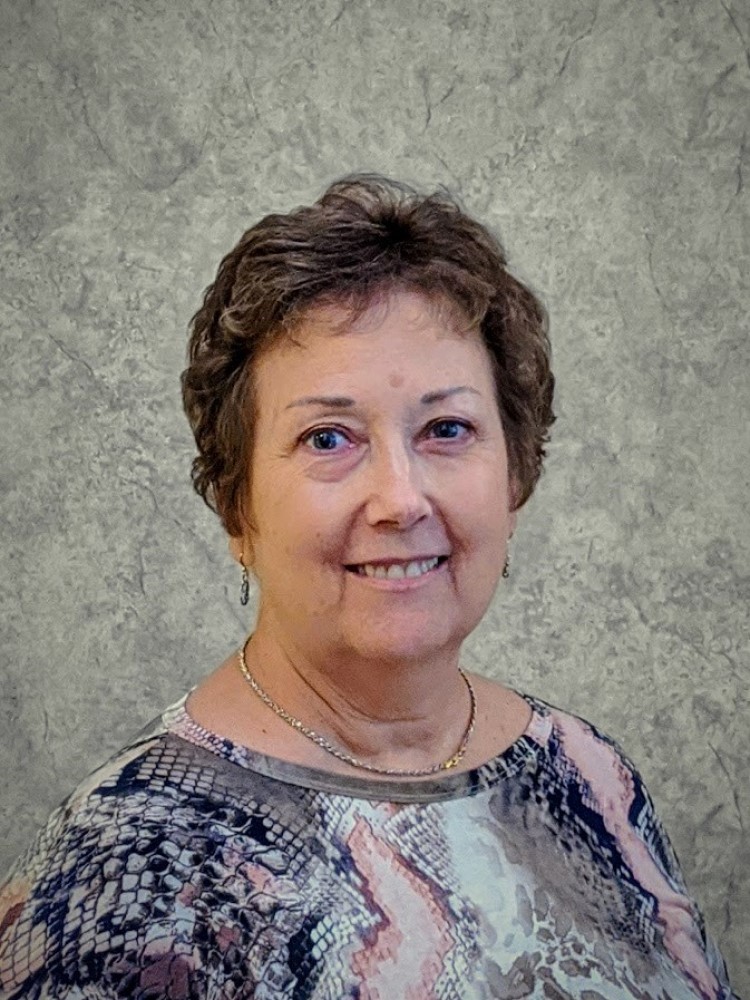 Renée Deroche
Assistant to the Executive Director
How We Got Started
In November of 1996, nine community-minded volunteers, Richard Ransford, Robert Tuckey, Susan Walker, Sue Ransford, Harry Schubel, Richard Donahue, Linda Marshall, Richard Kern, and L. James White from the Caro and Cass City areas met to determine the requirements to establish a community foundation. Part of their motivation was the challenge issued by the W. K. Kellogg Foundation to match $1.00 (up to $1,000,000) for every $2.00 raised by community foundations. To meet the requirements, a grant application had to be submitted by April 1, 1997 and a Youth Advisory Committee (YAC) established. Thus, began the TCCF, which was incorporated in 1997.
Through the diligent efforts of these volunteers, along with help provided by the Council of Michigan Foundations, and other community foundations, all requirements for establishing a community foundation as well as the application for the Kellogg grant were completed by the deadline. After a period of discussions, in early 1998, the trustees of the William A. and Ruth Janks Foundation and the Claude D. and Etta H. Andrews Foundation agreed to terminate their private foundation status and become part of the new Tuscola County Community Foundation (TCCF).
With all the requirements fulfilled, a Challenge Youth Project Grant from the W. K. Kellogg Foundation was received by TCCF in two installments – $900,000 in November of 1998 and $100,000 in August of 1999. The first YAC grants were awarded in September of 1999.
A volunteer Board of Trustees is entirely responsible for the governance of TCCF. They establish policies and make final decisions on all investments and grants. This committed group broadly represents the community-at large of Tuscola County and is selected based on integrity, competency and skill set, along with personal involvement in civic affairs. They are leaders in various professions such as finance, business, law and education all of which serves to benefit the foundation. Trustees currently may only serve for eight years (2 four-year terms).
All gifts to the Foundation become part of a lasting endowment. The principal is carefully, expertly and responsibly managed; only available income is used to fund projects according to the wishes of donors. Funds are invested through financial managers in several balanced portfolios. The performance of investment managers is reviewed regularly by the Foundation's Finance Committee. Additionally, the Foundation's financial position is evaluated on an annual basis by an independent audit. Thanks to these safeguards, donors can be assured that their legacy contribution will be preserved, and earnings will be maximized over time forever.
TCCF administers a number of endowed funds, some of which are restricted to specific purposes in accord with the donors' wishes. Unrestricted and field of interest funds are used to provide seed money for programs that respond to the community's changing needs; they enable the Foundation to put resources to work where they are needed most and involve a competitive grant process. The Foundation is most interested in projects that focus on education, social service, environmental awareness, culture, community development or health and wellness.
To make grants from such discretionary funds, the Foundation reviews proposals from organizations serving Tuscola County. Every application is reviewed by Advisory Committees and staff. Answers to questions are sought from applicants as appropriate. In addition, the Foundation's Youth Advisory Council (YAC) – known as Future Youth Involvement (FYI) – comprised of teens from the nine schools within the Tuscola Intermediate School District, awards grants that focuses on issues relating to young people in the county based on needs assessments conducted by FYI.
View or Download our Annual Reports
The following documents are available upon request
IRS Form 990
Financial Audit
Gift and Fund Acceptance Policy